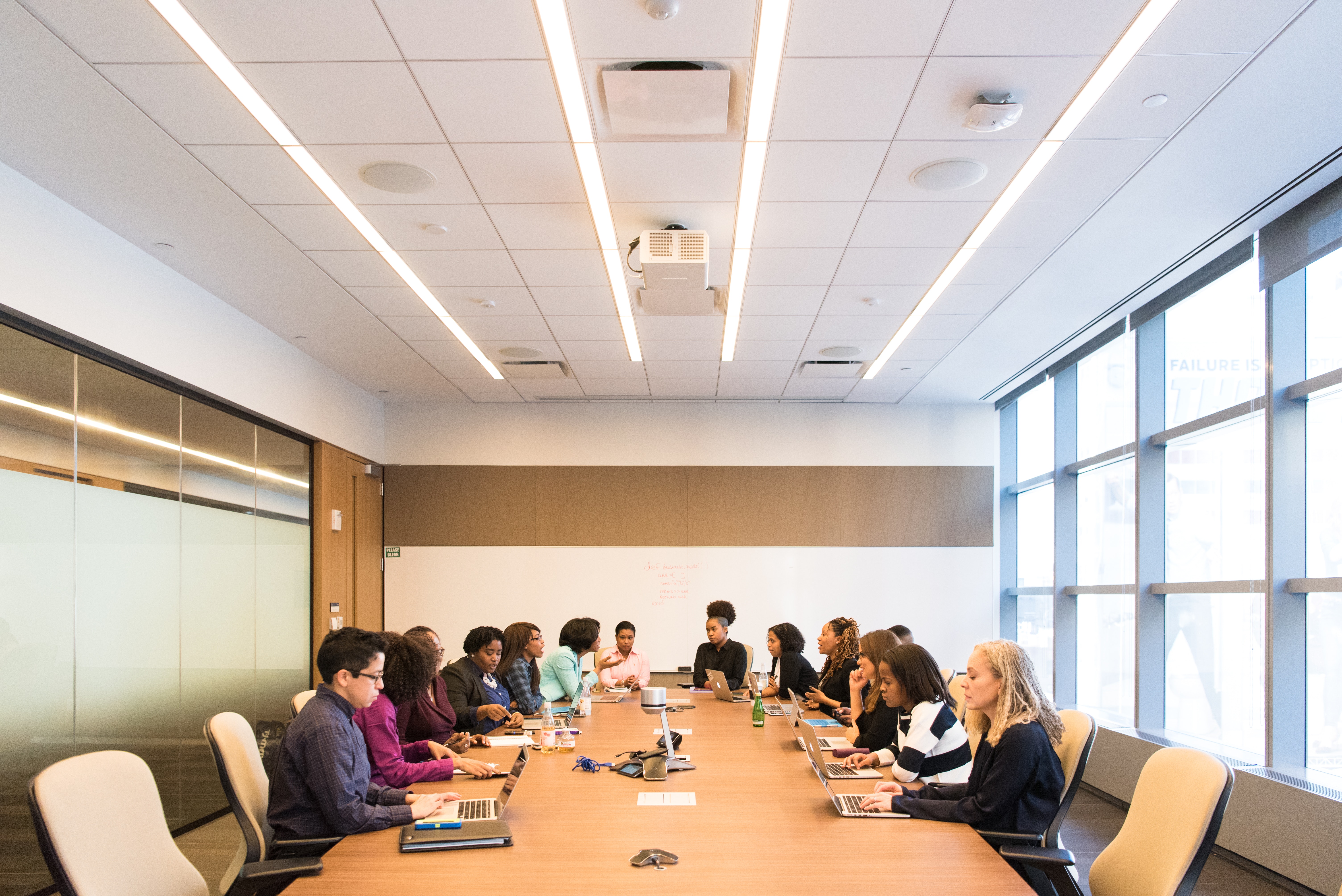 September 26, 2023

Siblings of WestJet Load Control,

Last week your negotiations committee sat down and continued negotiations with the company. As we are still discussing non-monetary articles, we passed back and forth about 8 different articles, and were able to agree to approximately 6 or 7 of them. At which point we gave the company a handful more to review and get back to us in a couple of weeks when we meet again.

We hope to close non-monetary the next time we meet so we can move on to the monetary aspect of the contract.

We will update everyone after we meet in October.

Your Negotiations Committee,

Kevin Timms
IAMAW DL 140 General Chairperson

Roger Leenders
Negotiations Representative

Elliot Searle
Negotiations Representative

Lewis Robins
Negotiations Representative