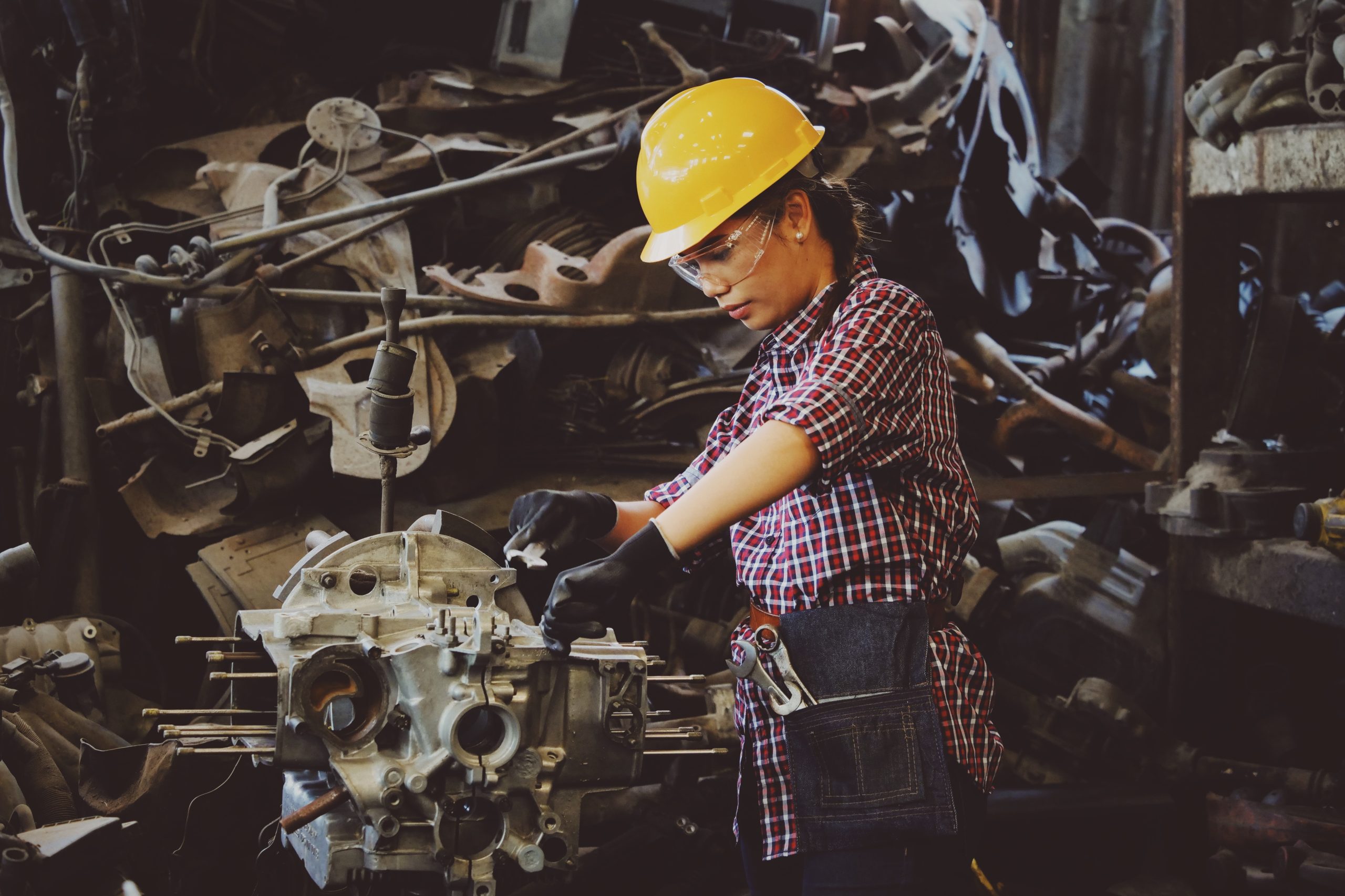 Dear District 140 Sisters,

District 140 is seeking sisters interested in participating in the Leads Program.

In 2021, the IAM Executive Council approved the new IAM Leadership Excellence Assembly of Dedicated Sisters, or LEADS, mentoring program. This is the first of its kind among Unions in North America. The program fosters and facilitates the development of more women leaders by providing a pathway for more Sisters to be involved in leadership positions. The first cohort began in 2022 and is already ending this year.

We are starting the enrollment process for the second cohort that will begin in January 2024. Each District is to submit up to four (4) names of Sisters from Local Lodges within, that would like to enroll in the second cohort of the LEADS program. Participants can be local lodge officers and sisters not holding office but active in their locals.

This cohort will be a one (1) year commitment. The program will consist of one-hour virtual classes held monthly with fifteen (15) minutes built in for questions. Topics may include structure of the IAM, role of the steward, politics and why it matters, parliamentary procedures, organizing and more. The class education is designed to provide an introduction and overview; it is not a substitute for weeklong classes at the Winpisinger Center. Each participant is enrolled into the monthly class and each class is added to their W3 transcript upon completion in order to track the attendance of each Sister and their progress.

Small groups of sisters in the LEADS program will also meet virtually in a mentor circle. These mentor circles meet virtually three (3) times a year with an IAM female mentor. This is a time to discuss and share experiences at work and what was learned in classes.

Any interested sisters should send an email of interest to the President of District 140, Dave Flowers at dflowers@iam140.ca by Friday, October 13, 2023. Selected members will be contacted.

In solidarity,
Dave Flowers
President & Directing
General Chairperson
Transportation District 140
IAMAW