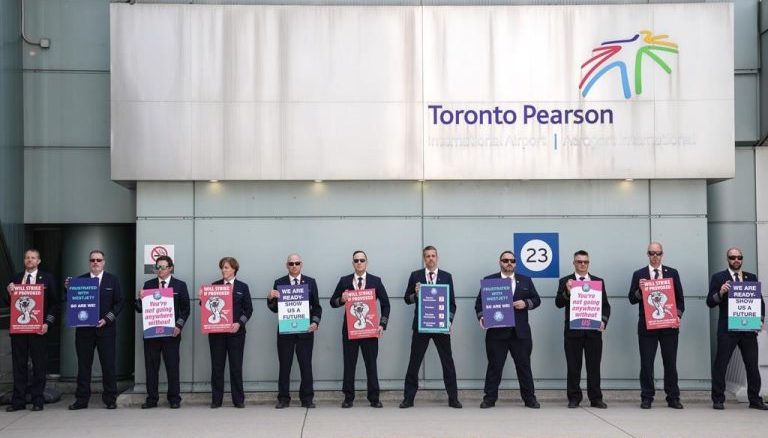 Dear Brothers & Sisters,
The IAM is closely monitoring the situation between the Air Line Pilots Association (ALPA) and WestJet Airlines for a potential impact to our members that service WestJet.

The General Chairpersons at the IAM have reached out to those employers to discuss what the next steps will be in the event that the pilots at WestJet exercise their right to strike. Those details have yet to be finalized.

The IAM stands with ALPA and their membership in their fight to achieve better compensation and working conditions. As soon as more information is available, we will provide updates.

In solidarity,

Dave Flowers
President & Directing
General Chairperson