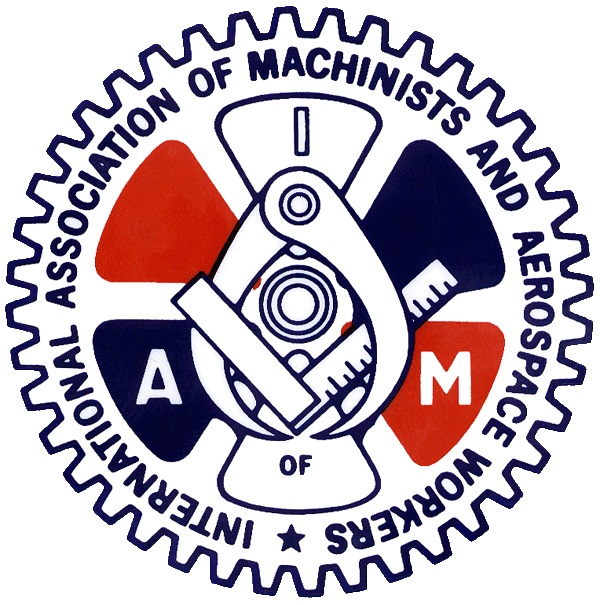 Dear Brothers and Sisters,
On March 5, 2015, Grand Lodge Representatives and the Air Canada District Lodge 140 General Chairpersons met internally to discuss the Common employer application for Rouge and Sky regional and to discuss the Jazz work implications on our Members.
A strategy was developed and we will continue meeting with the Company in an interest in resolving the above issues through the Canadian Industrial Relations Board (CIRB) process with Arbitrator Vince Ready.
The IAMAW will continue to re-assess this process and the course of action necessary in order to ensure the best outcome for our Members.
The IAMAW will continue to provide further information as it becomes available.
In Solidarity,
Fred Hospes, President & Directing General Chairperson Transportation District 140, IAMAW
Bulletin 015 – AIR CANADA – AC Rouge Sky Regional Common Employer Update (English)