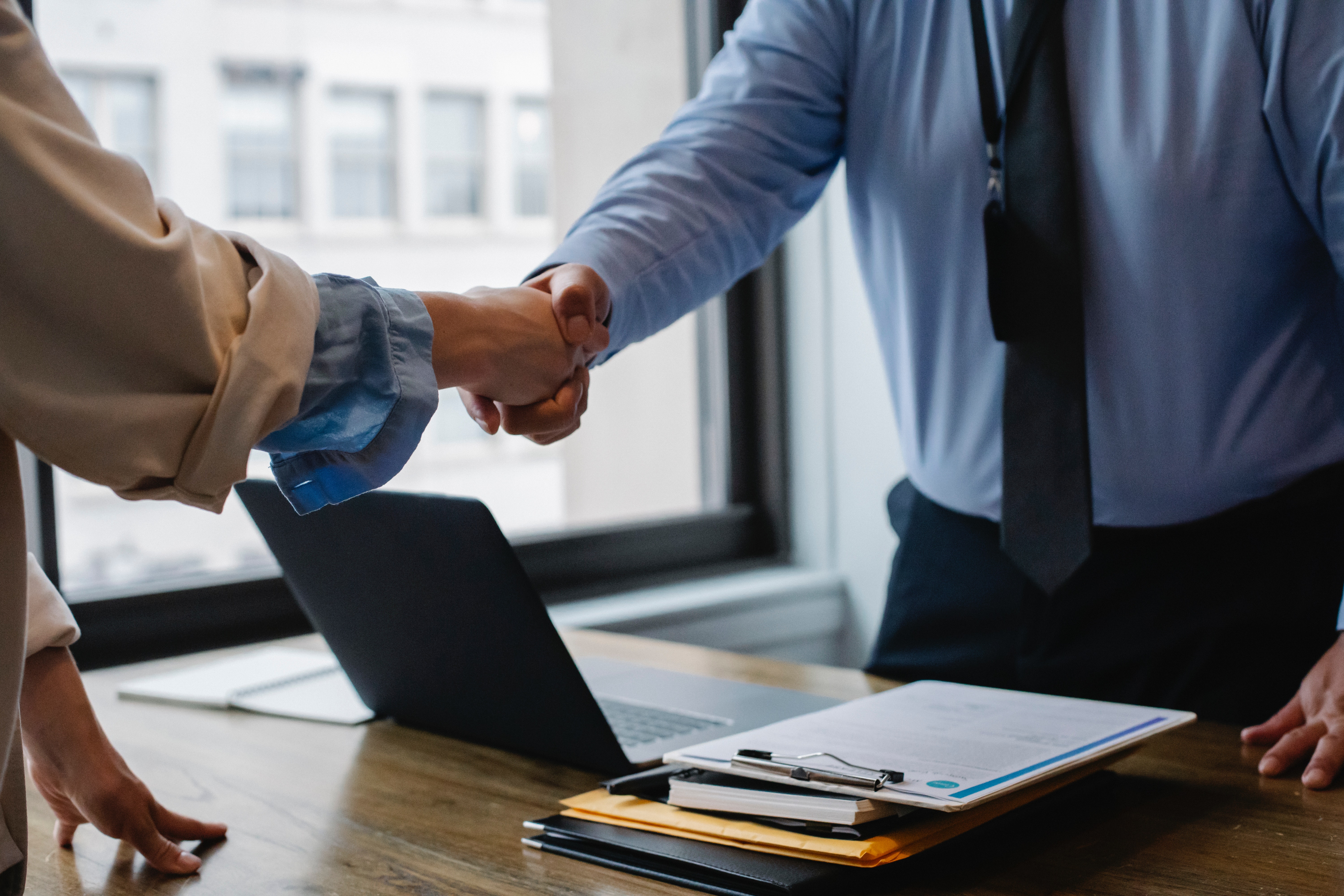 July 27, 2023

Dear Sisters and Brothers of WestJet Load Control,

Over the last 2 weeks your negotiations committee met with the company and start handing over proposals. This process has gone back and forth over the 2 weeks, but we are happy to announce that we have agreed to approximately 15 articles. All articles at this point are considered nonmonetary.

So far, we are happy to advise negotiations are going well, with further dates set for September, October, and November.
At this point there is no details to share of the agreed to items, if there is we will share via bulletin or townhall.

Your Negotiations Committee,

Kevin Timms
IAMAW DL140 General Chairperson
Roger Leenders
Negotiations Representative
Elliot Searle
Negotiations Representative