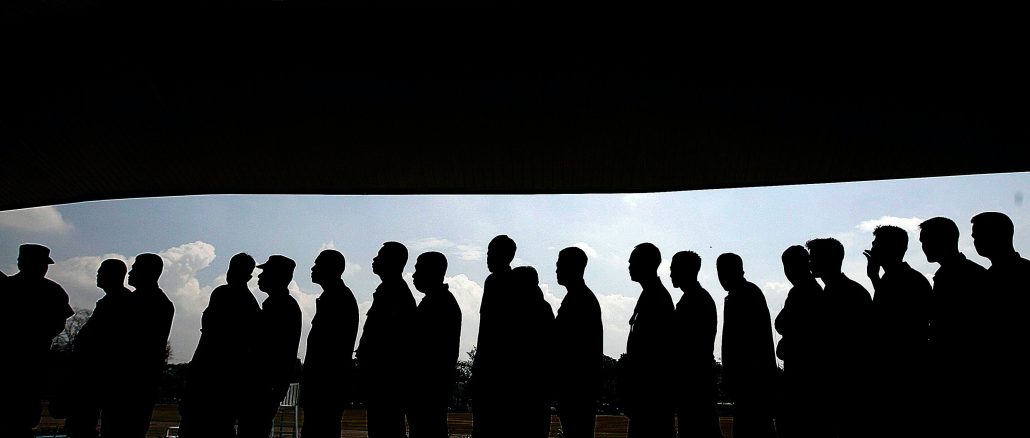 October 20, 2023

Dear Brothers and Sisters:

This is a reminder to all members that the LL 1681 bylaws states:

Article 6, Section 6
Any delegates or representatives to be selected by this Lodge shall be elected or appointed by the President in accordance with the constitution and bylaws of the Body in which the delegate or representative shall represent this Lodge, providing they have been a member in good standing of this Local Lodge for the past twelve (12) months, and have attended fifty percent (50%) of the Local Lodge 1681 regular monthly meetings they are eligible to attend, in the city which they are employed, held in the past twelve (12) months.

(a) Any members, who at the time of the regular meeting, is on Union Business, on vacation, engaged in his/her regular work location or sick shall for the purpose of this section be considered to have been in attendance at that regular monthly meeting provided that they show cause for their absence in writing, to the Lodge, prior to the next General meeting of the Lodge. Please ensure that you email the Conductor Sentinel (conductorsentinel@iamaw1681.ca) to have an excused registered for any meeting you are unable to attend. Only emails sent to this address, with a valid reason, will be registered as officially excused.

Failure to attend meetings without a valid excuse can result in members not being able to hold union positions, or attend any conferences, training etc.

Robert Nolan
Recording Secretary
IAMAW LL1681
recordingsecretary@iamaw1681.ca