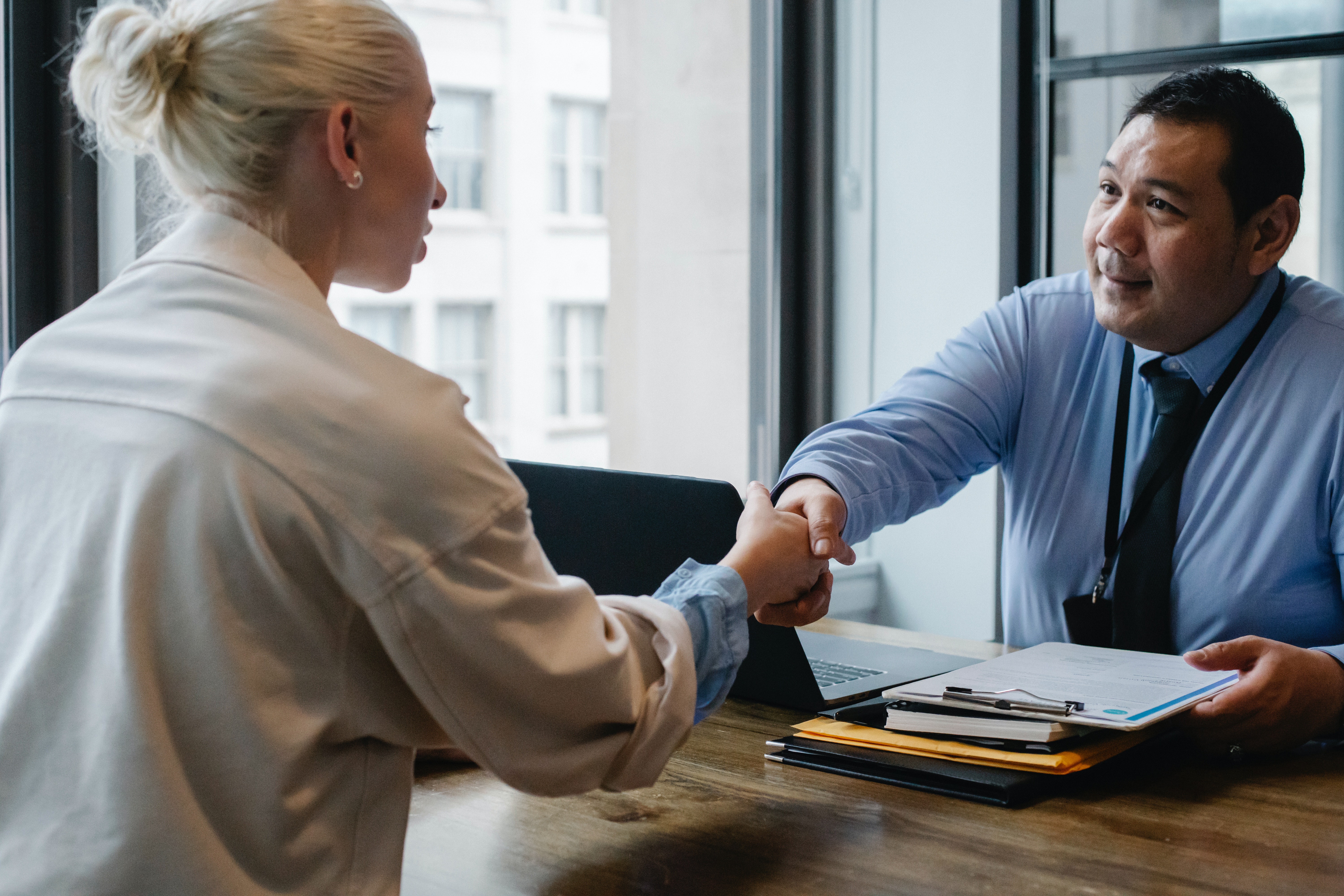 May 6, 2023

Dear Brothers and Sisters:

The lodge is looking for members who would be interested in participating on the contract negotiation committee.
Nominations will take place during the regular meeting to be held on June 6, 2023. Any member who would like to stand for election but unable to attend the meeting may fill out the attached form and forward it to a member of the executive prior June 5, 2023. All members wishing to stand for election must comply with the provisions within the IAM&AW Constitution, DL140 Bylaws and LL1681 Bylaws.

Please consider the significant time commitment that may be required prior submitting your name for nomination. If you have any questions regarding the position and time commitment, please do not hesitate to contact Kevin Timms (DL140 General Chairperson) via email (ktimms@iam140.ca).

Information for an election, if required, will be communicated in a following bulletin.

In Solidarity,

Robert Nolan
Recording Secretary
IAMAW LL1681
recordingsecretary@iamaw1681.ca