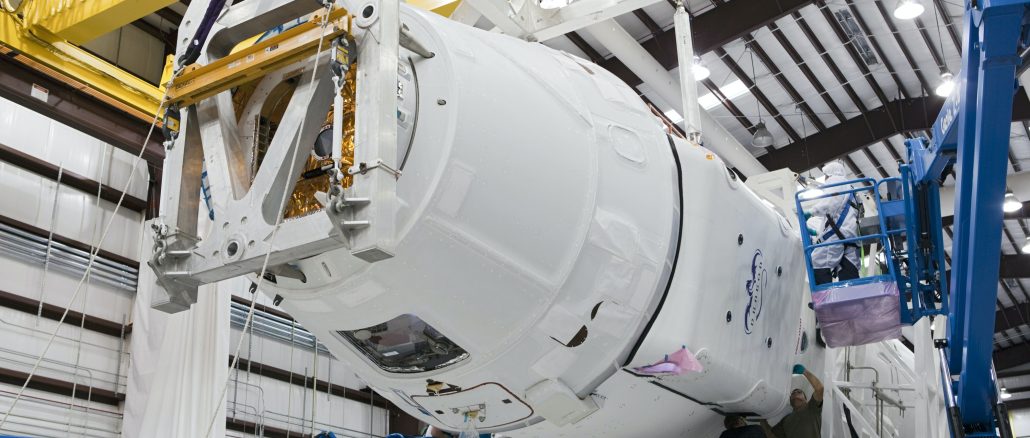 TO ALL AME's, GSE's, & CSE's

March 16, 2023

To understand the needs of all IAM members working in the skilled trade and the unique challenges they may experience in their occupations and workplaces, the IAM has introduced a survey to gain insight into your work conditions.
Obtaining this information will aid the union in advocating for the needs of our members, both at the bargaining table and through lobbying efforts. Please take a few moments to complete a brief survey.
Your answers are anonymous and will only be used in the aggregate.

https://iamaw.checkboxonline.com/IAM-CANADIAN-TERRITORY-SKILLED-TRADES-ENGLISH

: https://iamaw.checkboxonline.com/IAM-CANADIAN-TERRITORY-SKILLED-TRADES-FRENCH

In Solidarity,

Eljay Camponi
President
IAMAW LL1681