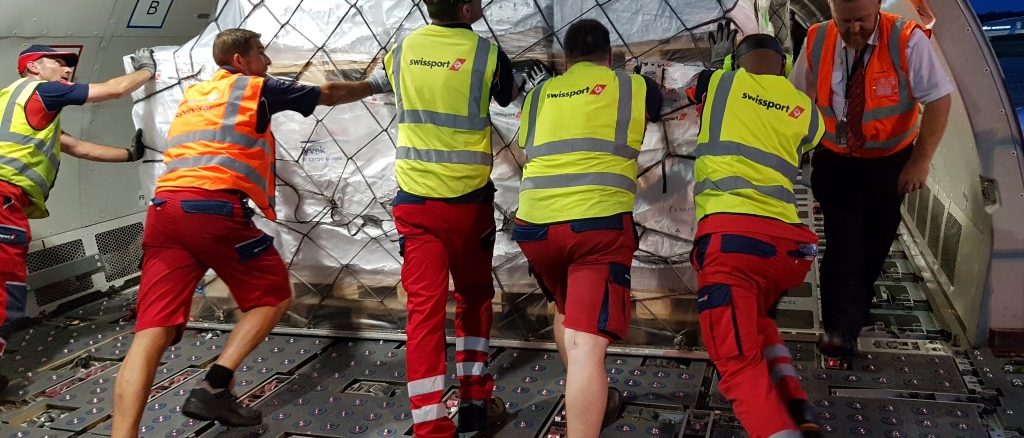 October 11, 2023

Dear Brothers and Sisters:

The Swissport tentative contract ratification vote held on October 10, 2023, resulted in the new contract being accepted by a majority of the membership. This new contract is in force from July 20, 2023, until July 19, 2026.

Thank you to all the members who participated in this important vote.

In Solidarity,
Robert Nolan
Recording Secretary
IAMAW LL1681
recordingsecretary@iamaw1681.ca