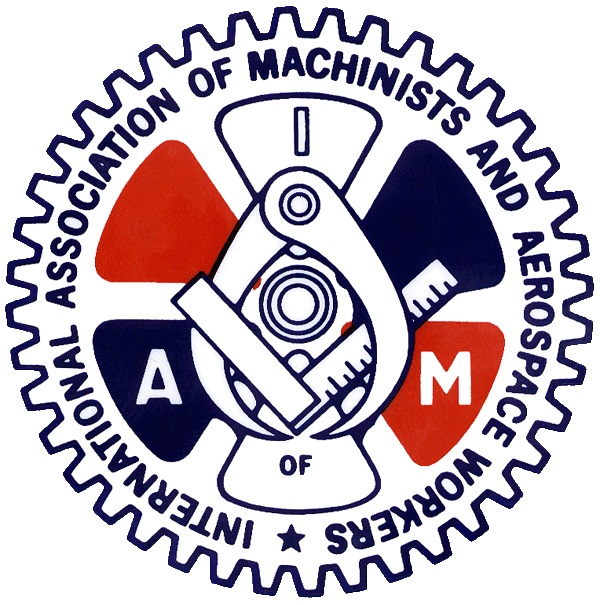 Dear Brothers and Sisters:
As you are aware there has been an ongoing dispute with Air Canada Cargo with regards to
the amount of vacation blocks allocated for the Station Attendants for the calendar year of
2015. The Union filed a grievance earlier this week on the amount of Station Attendant
vacation blocks in the summer and a conference call took place to ask for a cease and desist
from the vacation bid. The vacation bid for Station Attendants will not take place until
sometime after the arbitration on January 5, 2014. The Union will continue to fight for your
rights and will update you as soon as soon as we have further information. Your patience and
solidarity are appreciated during these frustrating times.
In Solidarity,
Keith Aiken, General Chairperson
Transportation District 140, IAM & AW