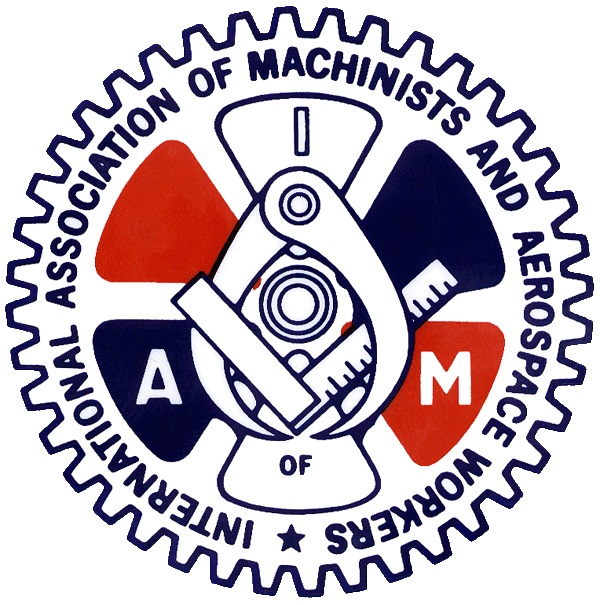 Dear Brothers and Sisters:
On April 22 2015 the union and the company had a call with arbitrator Stephen Raymond concerning the continuation of the case dealing with shift trades, positive pay and other related issues. Unfortunately due to unforeseen circumstances arbitrator Raymond was not able to adhere to the previous dates for direct arbitration on April 22 and April 24th.
As such he has confirmed that his original award will stand and has added an addendum to his award as follows:
"The hearing of this matter is rescheduled to June 16, 2015 due to my availability. My interim award dated March 26, 2015 will continue in effect until the new hearing date. In regard to the issue of positive pay, the Company has advised that the implementation of positive pay is now expected to be months away. As such, this issue can wait until the arbitration hearing in June. Should the Company be able and wishing to implement positive pay prior to the June hearing, it will contact me to set up a call with the parties.
Dated the 22th day of April 2015
He has rescheduled this arbitration for his next available date of June 16 2015
We will keep you informed as more information becomes available.
In solidarity,
Tony Didoshak
General Chairperson
Western Region
Bulletin 021 – AIR CANADA – Shift Trades – Raymond Award (English)