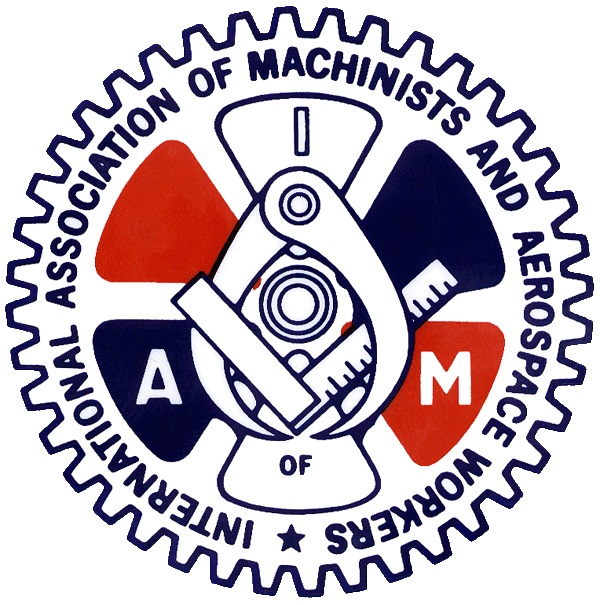 Dear Brothers and Sisters,
It appears that there may be some misunderstanding regarding the current contract negotiations that are taking place between Air Canada and some of its Unions. As such, the IAMAW felt it necessary to provide our Members with an update regarding the current negotiations that are taking place between Air Canada and those Unions.
ACPA, who represent the pilots working for Air Canada, reached an agreement in October 2014 to early terminate their current contract, after an announcement less than three (3) weeks before that Air Canada was approaching ACPA for early negotiations.
There appears to be an impression that Unifor and CUPE have also entered into early negotiations with Air Canada, however, this is incorrect. In fact, both of these Unions' Collective Agreements expire in March of this year. As such, they are in the beginning stages of negotiating the renewal of a contract with Air Canada.
The IAMAW has received queries from certain Members asking if it is planning to enter into negotiations towards an early termination of its Collective Agreements with Air Canada, which are currently set to expire in 2016. At this time there appear to be too many job risks for our Members, due to Air Canada seeking to have its regional carriers (Jazz, Sky Regional, Evas Air and Air Georgian) to be more cost competitive with other regional carriers, in addition to having a low cost structure to service Air Canada Rouge.
Air Canada's regional carrier and Rouge work is subject to protections within our current Collective Agreements and to litigation at the Board. Therefore, the IAMAW's current intention remains to begin negotiating the renewal of their contracts with Air Canada in the normal course, sometime in the first quarter of 2016. The IAMAW is however engaging in discussions with Air Canada through the CIRB process with Mediator Ready and will be continuously re-assessing the course of action that will ensure the best outcome for our Members.
In Solidarity,
Fred Hospes, President & Directing General Chairperson Transportation District 140, IAMAW