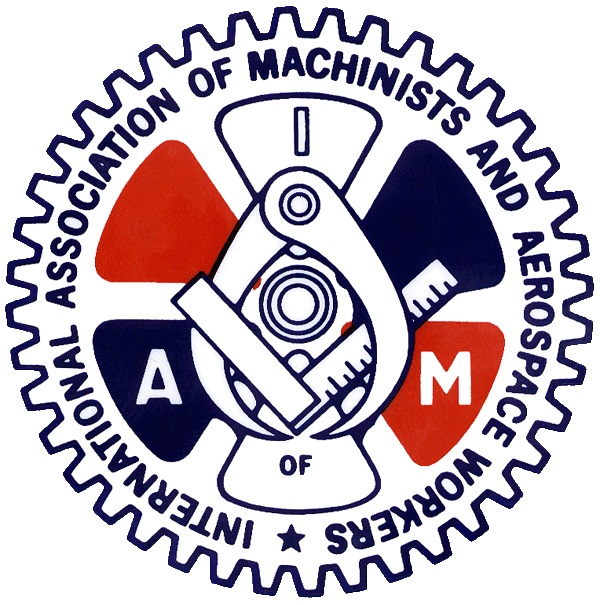 Dear Brothers and Sisters,
Further to Bulletin 035 issued on October 28th, 2014, confidential mediation meetings with Arbitrator/Mediator Ready were suspended after the September 30th, 2014 meeting pending the disclosure and provision of a number of Union requested documents from Air Canada.
This process was further complicated and delayed by a change of personnel and the reassignment of duties within the Air Canada Labour Relations department late in 2014. Air Canada has subsequently provided a new primary contact person from Labour Relations who will deal with the IAMAW Common Employer applications going forward.
The process has now resumed with a meeting held at the request of Mediator Ready in Vancouver on January 6th, 2015 to provide him with an update on the disclosure progress to date and to put in place procedures for its completion.
The IAMAW will continue to provide further information as it becomes available.
In Solidarity,
Fred Hospes,
President & Directing General Chairperson Transportation District 140, IAMAW
Bulletin 003 – AIR CANADA – Low Cost Carrier Update (English)