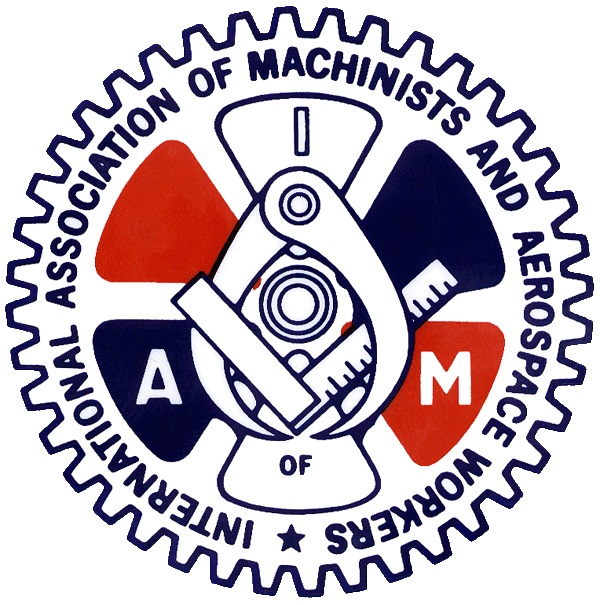 Dear Brothers and Sisters:
It seems the company is up to its same old tricks again. They start something in the form of a "new program" and never inform your Union up front. We have to find out after the fact.
Over the last week, two (2) important changes have occurred that clearly violate integral parts of the Collective Agreement. They have been initiated by the "Absent Minded Corporation" we call our employer!
The first is the formation of "IROP Agents". In most bases, a small group of Station Attendants were put on a two (2) day training course to instruct them how to provide "scanning of bags", "on hands" and, as well, to provide "forwarding information". Clearly a function that rests solely with Customer Service Agent / Baggage.
The second violation is what the COMPANY believes to be "considered" as "Technological Change" under the Collective Agreement. Monday, Lead Station Attendants in Winnipeg were inputting final load numbers into a computer, eliminating the requirements of Customer Service Agents Weight and Balance.
Yesterday, the Union handed the company two (2) grievances on the two above issues. We will also be bringing these grievances to be heard in front of an Arbitrator next Tuesday, March 24, 2015 in Toronto.
We will keep you updated as things unfold and thank you for your patience while we try to work this out.
In solidarity,
Boyd Richardson General Chairperson, Central Region