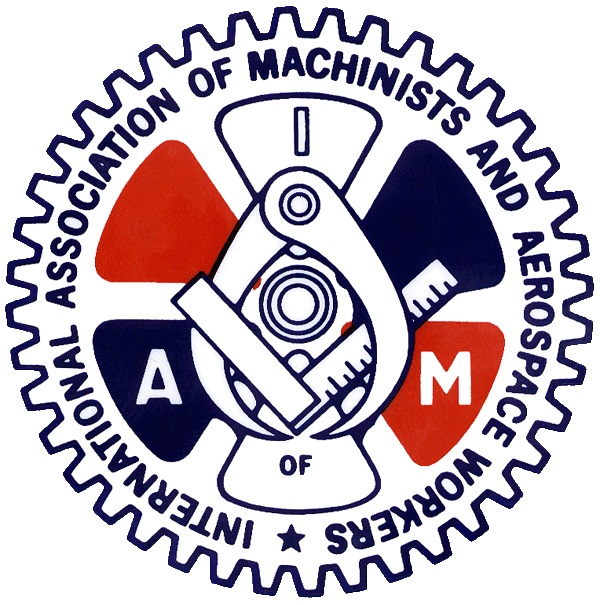 Dear Brothers and Sisters:
Air Canada has issued a General Information Circular (GIC) advising employees in Quebec that a
Biometric time and attendance system will be implemented on or about August 17, 2014 in Montreal
and Quebec City, and employees not presenting their biometric information prior to the
implementation date could see a negative impact on their pay.
This system is in use in the Atlantic region except for Halifax at this time.
District Lodge 140 was not made aware of the implementation of this new process and did not receive
a presentation on the matter. We have identified this to the Company and they have agreed to give
us a presentation. Once we have received all information and after consultation with our legal team,
we will take a position on the Company's ability to implement and utilize this process.
The Vice President of Labour Relations has denied our request to delay the process. Since we do
not have a chief arbitrator to render a cease and desist order, the normal process will apply: "do it
now and grieve it later".
The Company has advised us that this process is linked directly to your pay so, at this time, we
recommend the membership to comply in order to avoid any financial hardship.
The Company has also informed us that the use of Biometrics will be utilized system wide with the
next implementation taking place in Toronto around October.
We will keep you informed of your rights and on the Company's ability on this issue.
In solidarity,
Tony Didoshak
General Chairperson
Western Region