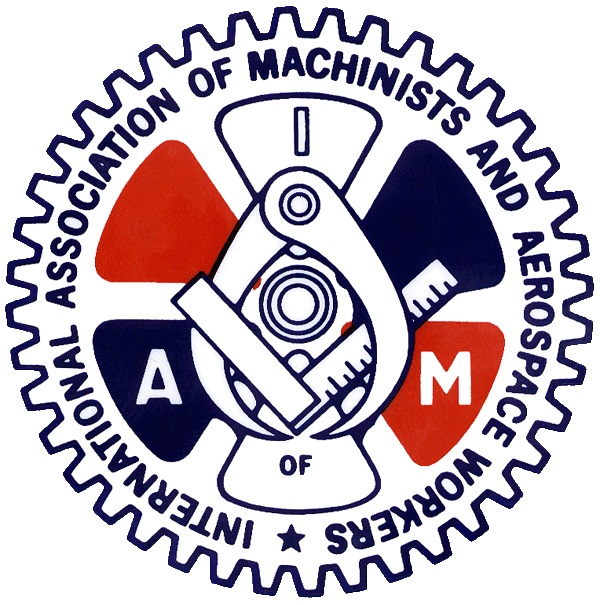 Dear Brothers and Sisters: Representatives from the IAMAW Transportation District 140 Air Canada Low Cost Carrier Committee and our legal counsel met with Air Canada representatives and their legal counsel in a series of meetings at the Canada Industrial Relations Board (CIRB) in YYZ on June 23, 25 and July 10, 2014.
These meetings were held as a result of the IAMAW's two (2) single employer applications that were submitted to the CIRB on April 25, 2014. The single employer applications were with respect to flying and operations performed by Air Canada's ACrouge and Sky Regional Airlines.
The single employer application resolution mechanism follows a two track simultaneous process. The two tracks are, (1) discussions to try and find a mediated solution to the issues in dispute; and, (2) litigation before the Board.
The three (3) meetings that have been held to date are part of the mediation process to try and negotiate an agreement with Air Canada that will offer job protection and security for our Air Canada Members and for IAMAW scope duties at all stations coast-to-coast.
The IAMAW is making every effort to reach an agreement through this process that will secure work functions and jobs that are currently being performed by IAMAW Members on aircraft operating under the Air Canada, ACrouge and ACExpress brand name banners beyond the expiration of the current collective agreements between IAMAW and Air Canada.
At the July 10th meeting, the parties agreed to the appointment of Mediator Vincent Ready. Mr. Ready is a highly respected and sought after arbitrator/mediator. He is currently active in every province and territory in Canada. Mr. Ready has a long involvement with the industrial relations issues of Air Canada, CAIL and their regional airline affiliates dating back to the 1980s, making him particularly well suited to help mediate a settlement in this matter.
The parties met under the guidance of Mediator Ready on July 10th and identified a number of issues and related informational documents that need to be exchanged between the parties before the next round of mediation meetings.
The next mediation meetings with Mediator Ready are scheduled for September 17, 18, 30 and October 1, 2014 at the Board offices in YYZ.
It is the aim of both parties to obtain a settlement agreement during these meetings with the assistance of the mediator. Should the parties be unable to reach a settlement agreement, then the single employer applications would proceed to full litigation hearings before the CIRB to obtain a final and binding ruling by the Board on the single employer applications.
We will continue to keep you advised of any developments in regards to this matter.
In Solidarity,
Fred Hospes,
President & Directing General Chairperson
Transportation District 140, IAMAW