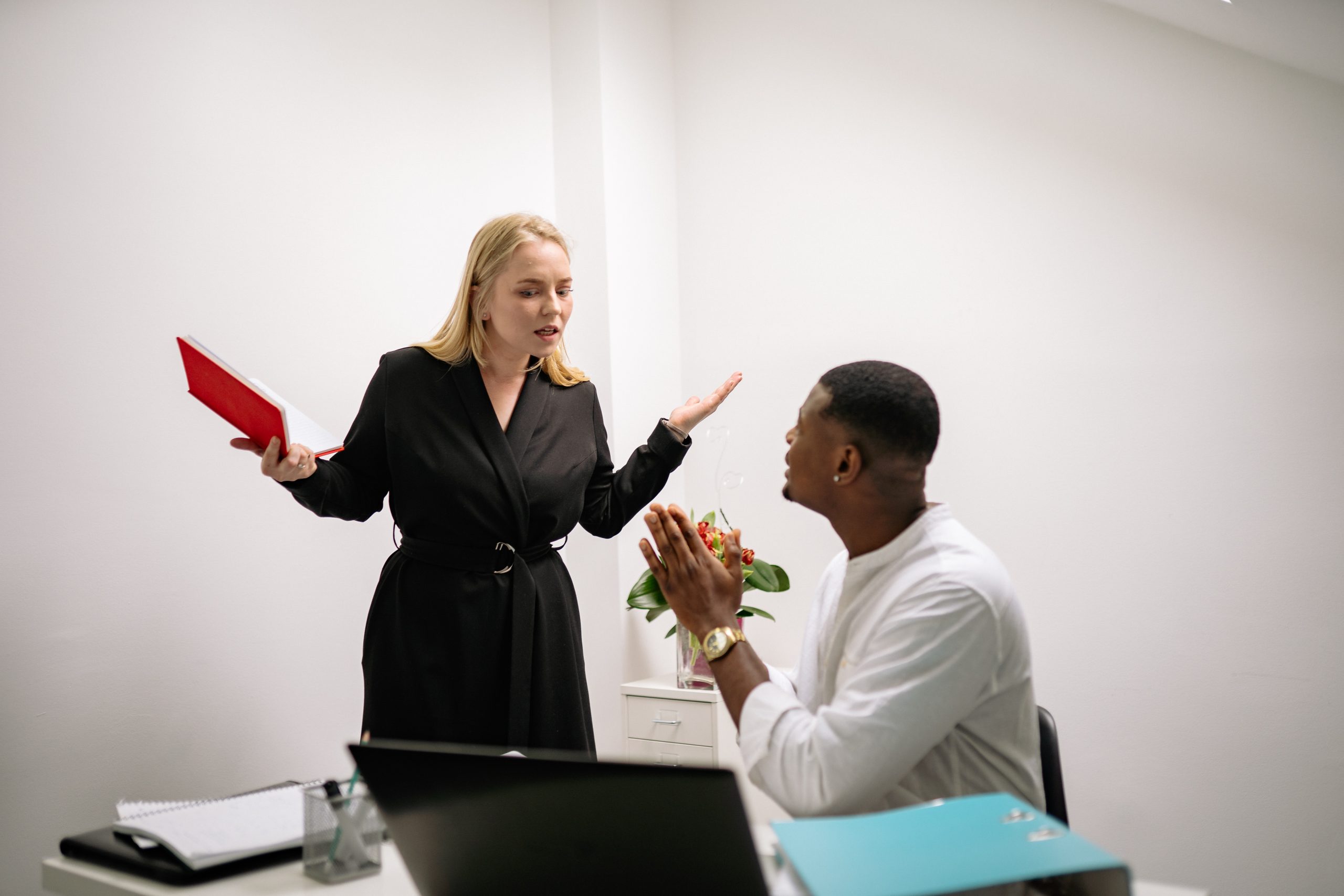 Dear Brothers and Sisters,

As part of the on-going 2022 contract open process, mediation was scheduled for February 14 – 16, 2023, in Toronto under the direction of mediator Vince Ready. Your Negotiating Committee came prepared and in good faith to resolve as many outstanding issues as possible. During the first two days, the employer assured the committee they were crunching numbers and would present an offer. Ultimately, no
offer materialized. The employers' representatives met with your Negotiating Committee for a grand total
of 2 minutes and 46 seconds. On February 15, 2023, the employer advised the committee they have a ten (10) year contract and have reached the end of the mediation process.

The employer made clear that they have no intention of addressing the cost of living crisis their employees currently face. This prompted Arbitrator Ready to declare an impasse, and he advised both parties to begin preparation for interest arbitration.
This is a familiar refrain and has become the employer's standard operating procedure when dealing with the IAMAW membership. The disrespect and disdain shown by the employer in the negotiations process has become commonplace.

Your Negotiating Committee is now preparing our agenda ahead of arbitration. No firm dates have yet been set, but Arbitrator Ready has indicated he could offer time as early as March 2023. Once the dates have been confirmed, a bulletin will be issued advising the membership.
Again, we thank you for your continued support and patience.

In solidarity,
TMOS Bargaining Committee